Karmen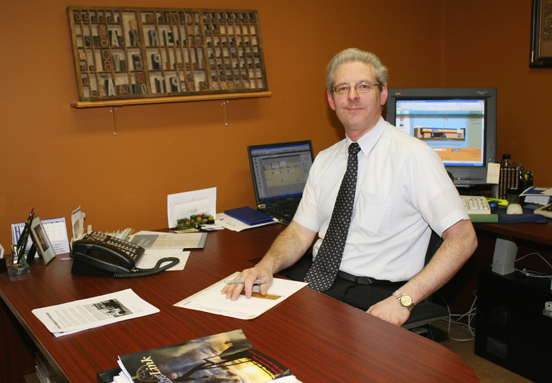 Karmen Bernt has been in the printing industry for 40 years. He and his wife, Susan run the business. Karmen, who is also the Sales Manager, is always willing to stop by to show you the unique products, that a his company has to offer.
They enjoy their home just outside the city limits, with a beautiful yard and garden.
When Karmen is not working, he is often involved in church activities or woodworking. He occasionally can be found shooting 3D Archery! Karmen is very interested in antique automobiles and is the owner of a Ford Model A Roadster.