Flo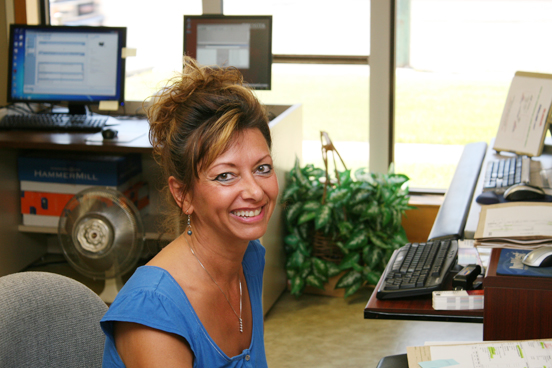 Flo has been with Future Print for over 15 years and has much knowledge to contribute from many years of experience in desktop.
Flo is married, has two daughters, and three grand children.
When Flo gets the chance, she loves to go "home" to the family farm in Whitewood to enjoy the country scenery.